Unveiling Our Timeless Maple Stone Veneer Collection - A Testament to Quality Craftsmanship
Nov 11, 2023
For the past two decades, our family-owned stone veneer business has been dedicated to providing exceptional products that elevate spaces and exceed expectations. As we reflect on our journey, we take pride in introducing you to our most popular products, each crafted with meticulous attention to detail and a commitment to delivering the most realistic manufactured stone veneer available. Join us as we delve into the story behind our renowned Maple Stone, a true customer favorite that has stood the test of time.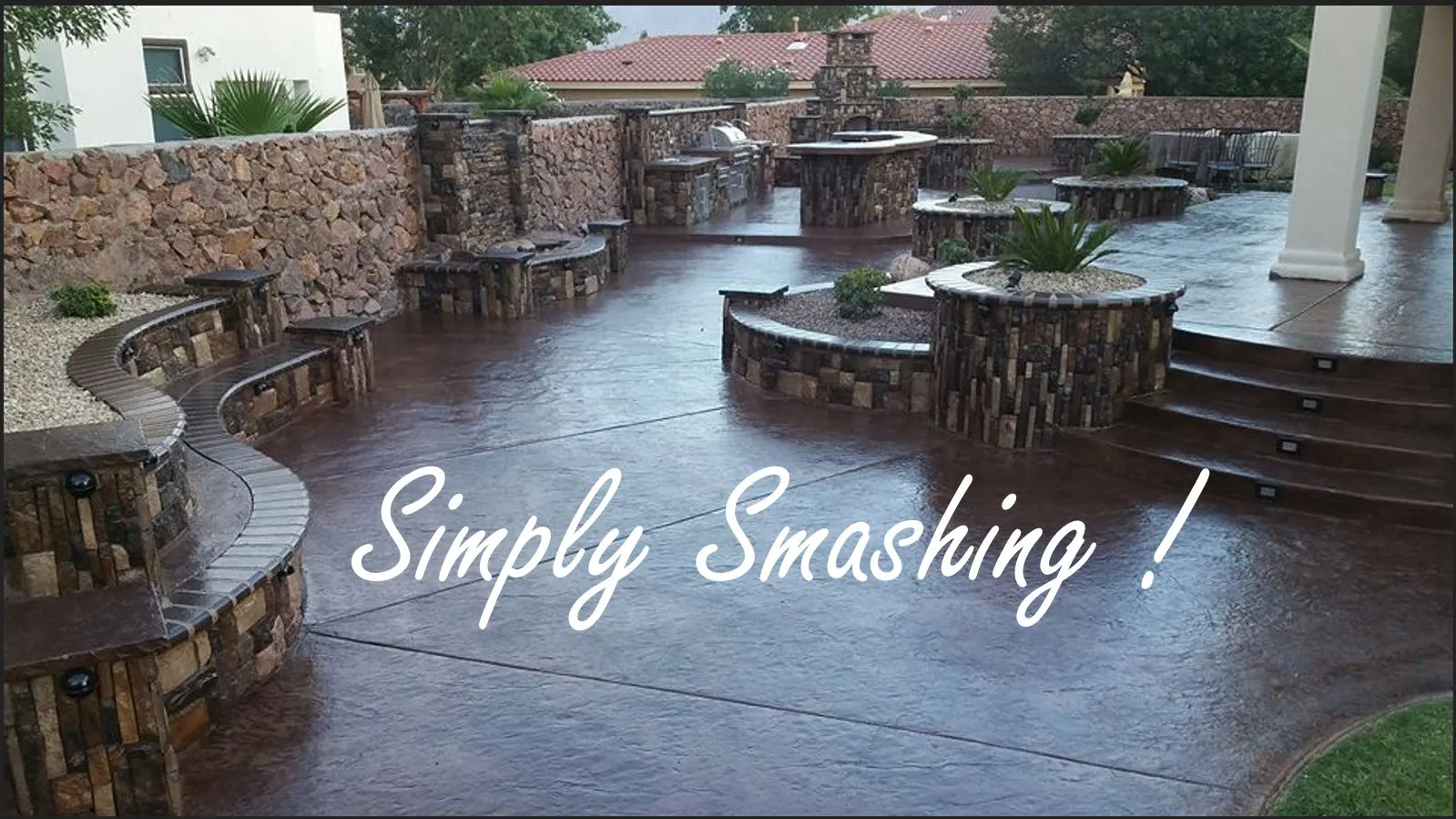 The Origins of Excellence: Twenty years ago, in the heart of El Paso, Texas, our family embarked on a mission to create stone veneers that would revolutionize the industry. With our original five colors - Maple Rustic, Glow Rustic, Dark Gray Original Rustic, Brown Rustic, and Dark Brown Rustic - we set out to redefine what was possible in the world of manufactured stone. These initial offerings laid the foundation for our success and forged a path towards innovation and excellence.
The Everlasting Appeal of Maple Stone: Among our initial five colors, Maple Rustic emerged as an instant favorite and has retained its popularity throughout the years. This timeless hue captures the warm, earthy tones found in nature and adds a touch of elegance to any space. Whether used for interior accent walls or exterior facades, Maple Stone brings a sense of authenticity and sophistication that stands the test of time.
Unparalleled Realism through Special Blend Formula: At the heart of our success lies our unwavering commitment to producing the most realistic stone veneers on the market. To achieve this, we have developed our own special blend formula using concrete cement and pigments. This unique combination allows us to create textures, colors, and finishes that faithfully replicate the natural beauty of stone. From the rich earthy tones to the intricate details, our stone veneers are indistinguishable from their natural counterparts.
Quality Craftsmanship and Durability: Every stone veneer we produce is meticulously crafted by our skilled artisans who take great pride in their work. With an unwavering dedication to quality, we ensure that each piece meets the highest standards of durability and aesthetics. Our commitment to craftsmanship guarantees that our products will withstand the test of time, maintaining their beauty and integrity for years to come.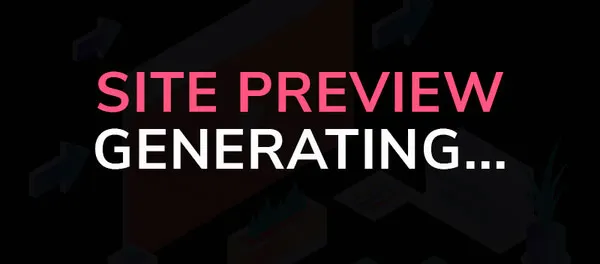 As we celebrate our 20+ year journey, we are thrilled to showcase our most popular products that have captivated the hearts of our customers. The Maple Stone, with its timeless appeal, continues to reign supreme as a testament to our commitment to delivering the finest stone veneers available. With our special blend formula, attention to detail, and dedication to quality craftsmanship, we invite you to explore our extensive collection and experience the transformative power of our stone veneers in your next project.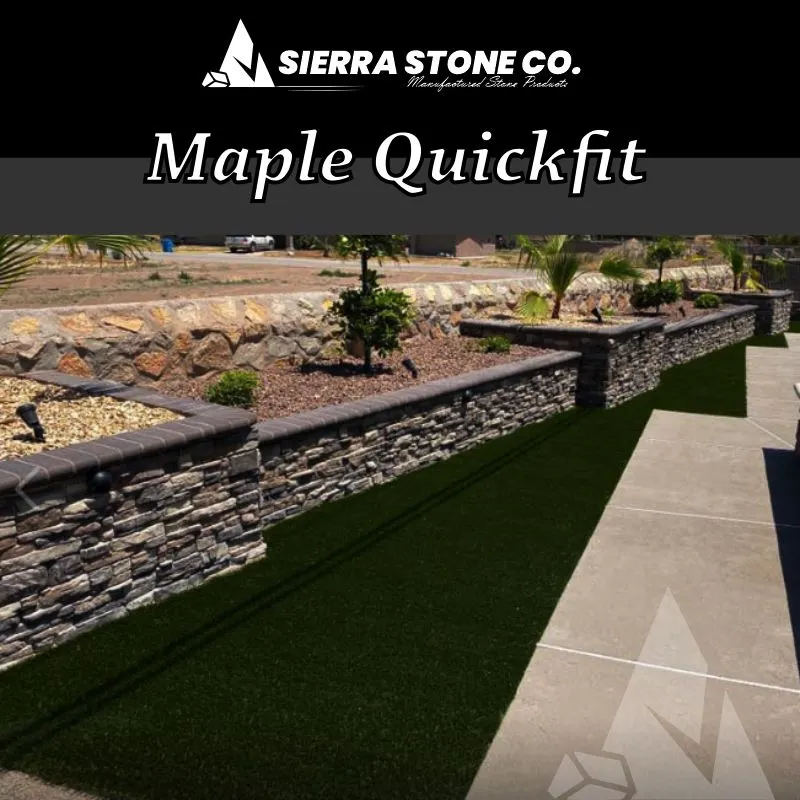 Thank you for being a part of our journey, and we look forward to serving you with excellence for many years to come.